We create the flavor,
You be the chef.
Organic, delicious, and fresh
Cooking elegant gourmet meals with the sauces provided by SauceFly makes preparing dinner delicious and easy. Each season SauceFly members can tune into the latest blog video, and watch chef Sara using the current Saucefly sauces in real-life recipes. SauceFly will send you a shopping list a few days before your box arrives, so that you can get cooking as soon as your box arrives. The SauceFly boxes contain no proteins or other fresh vegetables, just sauces, marinades, dips and dressings (to name a few).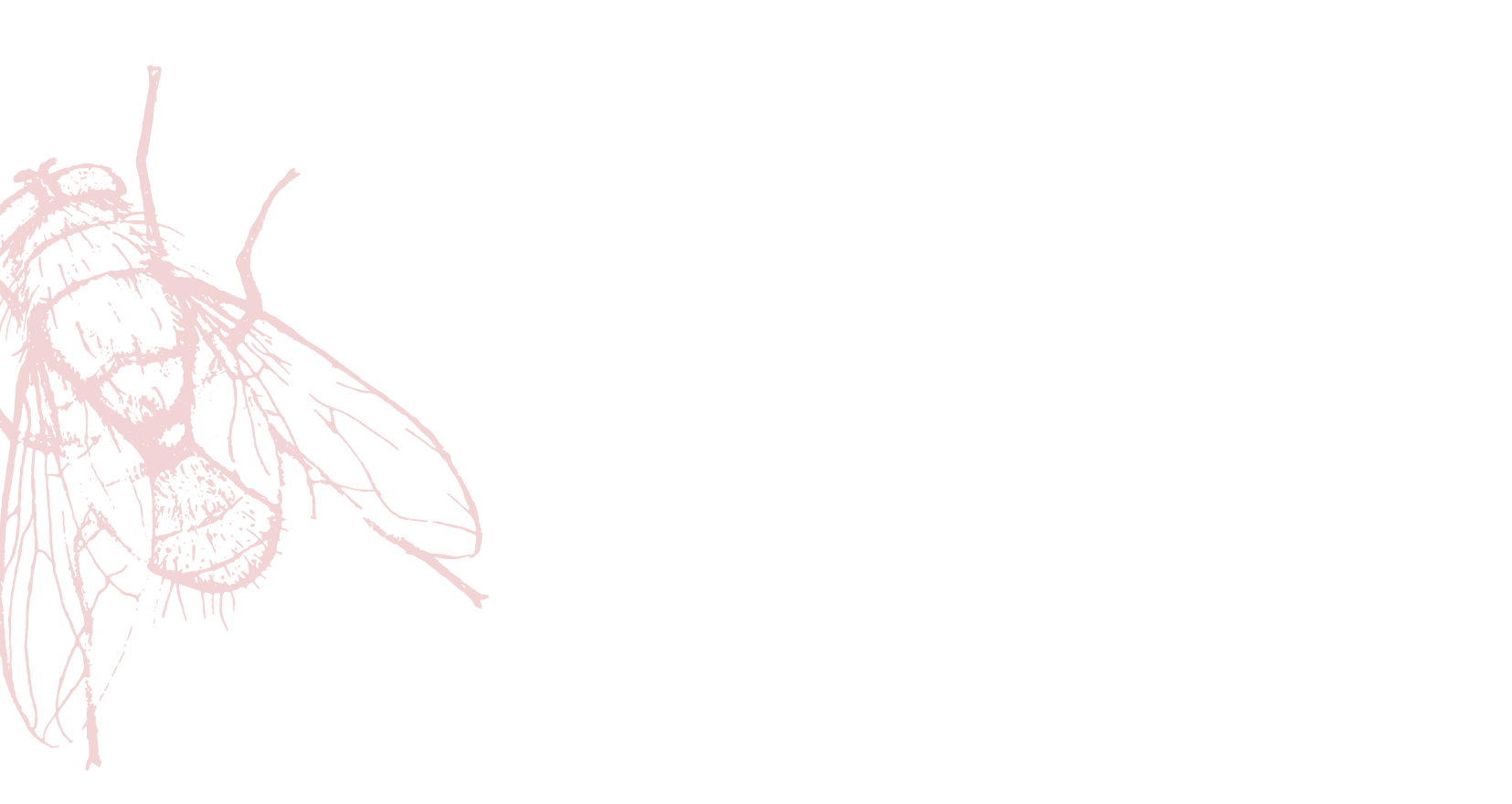 SEASONAL SUBSCRIPTION PER YEAR
PAY ONCE A YEAR AND SAVE 10%
"Whipping up meals for dinner is a breeze! I bring leftovers to work often for a second round of deliciousness! Cooking with Saucefly is always fun and entertaining. Love the gourmet factor as well!"
people who love food, be a FOODIE !!
8-10 items per box
SEASONAL SUBSCRIPTION 4X/YEAR
PAY EVERY 3 MONTHS - NO CONTRACTS
"Family dinners are often a fun event in the kitchen. We get the kids involved, and it gives us all time to catch up on each other's days. It has introduced our kids to a world of new & interesting flavors!"
people who love food, be a FOODIE !!
8-10 items per box
More questions? Feel free to call Sara at 541.337.7490 or email sara@saucefly.com
2019 ORGANIC
SUMMER BOX
Our summer box is here! Look inside to see all the delicious, organic and yummy items!
Sauce of
the month!
Oregon hazelnuts, fresh herbs
yummm! Serve on pasta, sandwiches, crudite
vegetables, or toss with cooked ones.
SUBSCRIBE
Become a member and every season, you'll receive a unique and creative 'sauce box' filled with 8-10 gourmet, fresh products. It's just like having your own personal chef at home.
RECEIVE
A chilled box of restaurant quality sauces, snacks, dressings, cocktail mixers, sweets and other savory surprises - delivered to your doorstep (or pick up locally)
COOK
Saucefly provides a shopping list before your box arrives and you become the chef and create delicious meals and cut your cooking time in half!
START LOVING FOOD IN A WHOLE NEW WAY
Saucefly loves quality ingredients
One of the most exciting things about the SauceFly ingredient list is that we are fortunate enough to obtain our ingredients when they are ripe and in season! SauceFly is owned by Chef Sara Willis, who has been cooking in Eugene, Aspen and Mexico for the last 25 years. She loves feeding her family and clients delicious meals, always sourcing ingredients from the best and highest quality certified local organic vendors.
All of the products that will be shipped in your monthly SauceFly box are made in small batches and from local companies with highest dedication to quality sourcing. Most of the sauces and condiments are made in the Saucefly kitchen and not available anywhere else!
Not ready to subscribe, but ready to try some delicious new flavors? Put your chef hat on and get cooking! Order items a-la-carte or build your own custom box of delicious products!
Chef Sara Willis has been working her culinary magic for over 25 years. She's developed nine restaurants across the United States and Mexico, as well as managed countless private catering events. These recipes are Sara's own honed from years of creating flavorful dishes during her career as a caterer and restaurant owner. She's excited to share these with you now.
Simplicity, quality and flavor are the cornerstones of each and every item that will arrive in your home delivery box each month (or that you can pick up from the retail store if you're in Eugene!) These sauces, salsas, sweets and other innovative culinary items will make gourmet cooking in your own home easier than ever.